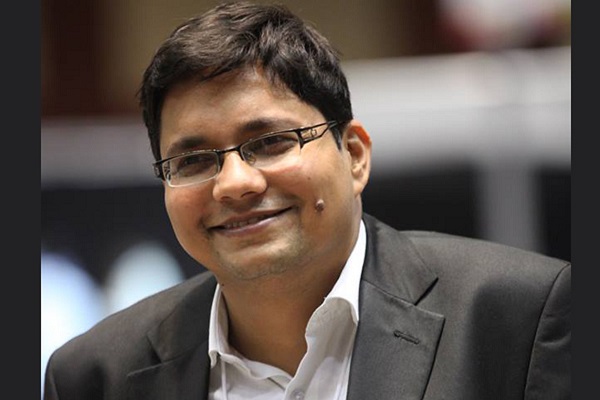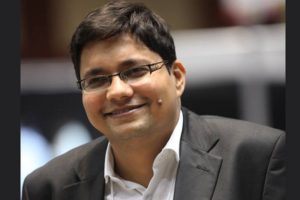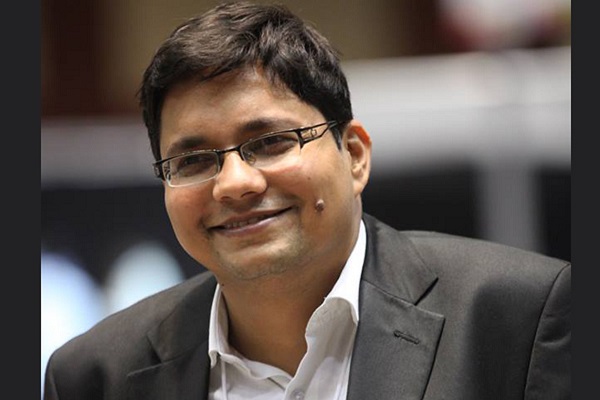 The technology-driven and innovation-centric Indian education sector is embracing novel practices every day. The new instruments of change are fascinating and facilitating students along with teachers to achieve excellence in all their endeavours. From empowering educators to impart unforgettable educational experiences, technology has surfaced as a powerful tool to innovate and transform the education ecosystem in every possible way.
In this light, our cover story – "Top Emerging Technologies in Education Sector" touches upon the most relevant technologies of present times such as AR, VR, IoT, Gamification, Learning Apps, AI, and Machine Learning among many others. It vividly explains the essence of top trending technologies and how they are improving the entire ecosystem of education comprising schools, colleges and universities.
On the other hand, our special story – "Getting Back to School: Making New Session Compulsive", talks about the challenges schools face while beginning the new academic session and what they do to retain student's interests. The story incorporates the views of some of the top edu-leaders from the school education industry on the matter.
Apart from this, the magazine also carries a feature comprising reactions from education experts on the Union Budget 2019-20, presented by Finance Minister Nirmala Sitharaman recently. One of the highlights of the budget was the allocation Rs 400 crore for establishing World Class Education Institutions in the country. Interestingly, the first budget of Modi Government 2.0 has received positive reactions from almost every educationist in the country.

Besides, the issue also covers a comprehensive report on 11th Higher Education and Human Resource Conclave Pune and 12th School Leadership Summit Pune. It is a compilation of the deliberations of key Government dignitaries, stakeholders and top educationists from school, higher education and human resource industry on varied agenda topics.
In August 2019, Elets Technomedia Pvt Ltd and digitalLEARNING are going to showcase the latest innovations and best practices by organising the biggest summit on innovation in education — 14th World Education Summit Delhi 2019. The summit as a confluence of some of the leading thinkers in the education world will enable all to understand education world's challenges and their solutions through a new prism.
We hope the wide variety of articles, reports, and other write-ups in the magazine would help our esteemed readers gain invaluable insights into the Indian education system.

br>