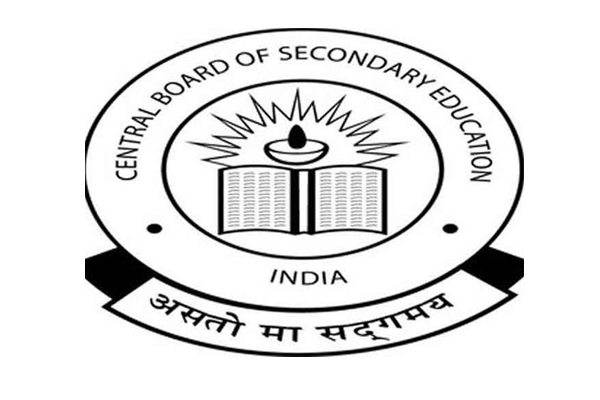 In a recent development, the Central Board of Secondary Education (CBSE) is going to revamp the examination pattern of Class 10 and 12 exams by 2023. Anurag Tripathi, CBSE Secretary, addressed this new move at the ASSOCHAM School Education Summit which was conducted at New Delhi.
As per reports are to believed, this step will be taken to boost the creative and analytical thinking of the students.
Addressing the ASSOCHAM School Education Summit, Anurag Tripathi, CBSE Secretary, said, "While this year with students of class 10 will get 20 percent objective questions and 10 percent questions would be based on creative thinking, by 2023 question papers for classes 10 and 12 will be based on creative, innovative and critical thinking and students will have to prepare in that manner, it is the need of the hour keeping in mind country's future,"
The board is taking measures to enable students to deal with the upcoming competition and to improve the country's future.

In an endeavour to encourage students to take vocational subjects, he further added, "The new policy has recommended that vocational subjects need to be a part of the five subjects, it would be a good move."
Furthermore, he also suggested schools to give important training to teachers so that they can become highly motivated communicators, mentors, and learn to implement creative thinking and emotional balance.
Most of the students neglect vocational subjects due to various factors such as lack of employability, poor value and absence of stability in the market. So, there is a dire need to take proper measures to improve the linkage and bonding among infrastructure, teachers, parents and students.

br>