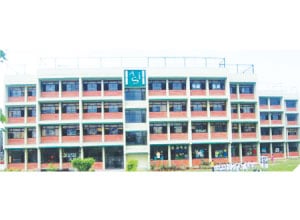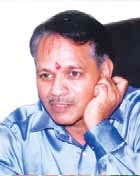 Director: Arun Sharma
Arun Sharma hails from a family of educationists. His father started the first Arwachin School. Today there are four  Arwachin Schools. A widely travelled man, Arun Sharma has brought the best educational  practices from around the world to his own institutions. The Principal of Arwachin International School, Mrs. Sandra Swarup, has this to say about Arun Sharma,  "He is the rock on which every important feature of this school has been laid. With his  optimism, every hurdle seems surmountable. It was his futuristic vision that a  dedicated landline was laid right in the beginning. This landline is large enough to accommodate all the digital learning needs of the school over the years."
Evolution of teacher-student relationship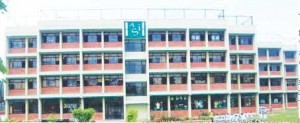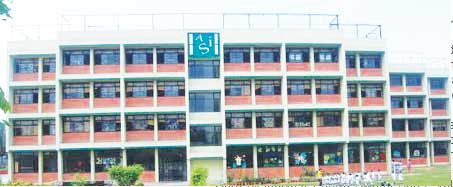 With the advent of digital learning, the teacher- student rela-tionship has evolved. Both have joined hands to explore the new digital universe, which brings vibrancy into the class-room and encourages creative and innovative thinking. Digital teaching tools encourage students to take ownership of their learning by motivating them to apply their knowledge to solve practical problems. They help students develop key 21st century skills like collaboration, problem-solving and critical thinking, thus preparing them for the globalised world. They also complement the teaching provided by teachers and help fill in the gaps in the students' understanding of tricky concepts.
Digital tools for education
We are a smart-school with a computer in every class, library and staff-room. We have virtual labs with Educomp, English Helper, and Promethean from ALMOE. Our infrastructure is conducive for incorporating any new digital learning tool in the school. HeyMath!, which is an ICT-based learning system for
Mathematics being used in over 50 countries, has served us a lot by providing us with content that is dynamic and more suitable for our teaching needs. The HeyMath! lessons are really conducive for furthering the perception and understanding of concepts for all students.
Vision Statement
'Arwachin' means ever fresh, ever new and thus always relevant – our motto is to be true to the meaning of our name. Hence our vision is to provide an education that is current and fresh.


br>