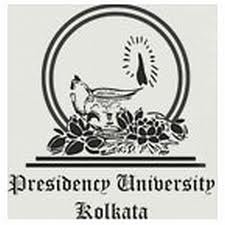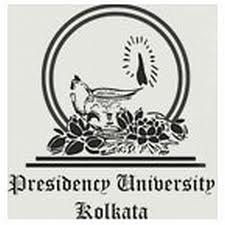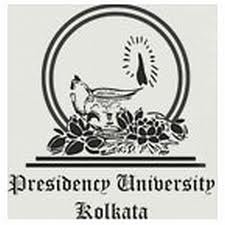 The resignation of educationist and college alumnus Sukanta Chaudhuri from the mentor group of Presidency University over showering of benefits, while depriving other varsities, has support of educationists.
"We must pay attention to equitable distribution of resources to all," founder director School of Womens' Studies (Jadavpur University), professor Jashodhara Bagchi said here on Wednesday.
"It is not acceptable to us who are associated with higher education," she said in support of Chaudhuri.
She was speaking at a panel discussion on 'Emerging Perspectives in Indian Higher Education' here organised by the J D Birla Institute.
Another educationist Prof Nirmala Banerjee said centers of excellence should not be restricted to a few.
Source: PTI