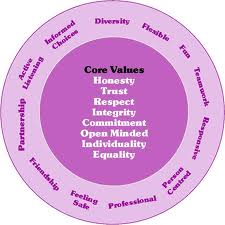 It has asked the HRD Ministry to include chapters on value education in textbooks so that gender sensitivity and respect for women is taught right from the start
New Delhi: The Prime Minister's Office (PMO) has asked the HRD Ministry to emphasise on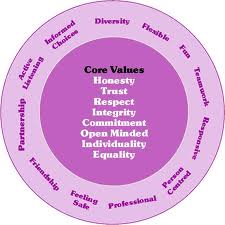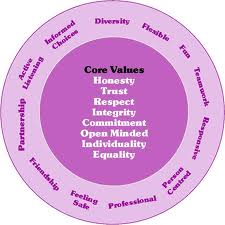 teaching moral science at the school level and include chapters on value education in textbooks so that gender sensitivity and respect for women is taught and inculcated right from the start.

Following the Delhi gangrape case, the PMO received many suggestions on protecting women. The PMO has now sent letters to the concerned departments asking them to act on some of these suggestions. 
The HRD Ministry is slated to write to the Central Board of School Education, National Council of Education Research & Training (NCERT) and state school boards to act on the PMO's advice and make value education an inherent part of their curriculum with specific focus on gender sensitivity.
While the National Curriculum Framework already emphasises on value education, there has been a demand from some quarters to include it as a full-fledged subject. 
Recently, the CBSE had even brought out a handbook on value education for teachers, guiding them to impart values through innovative means including use of meaningful cinema.