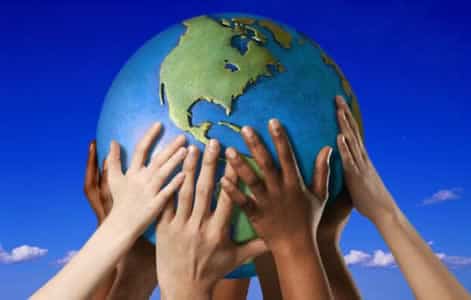 The Government of Andhra Pradesh will fulfill the foreign education dream of at least 100 tribal students every year. The government will bear the fees and living expenses of up to Rs 10 lakh and also facilitate a loan for the student from banks if they need more funds.
Under the porgramme that has been christened as the 'Ambedkar Overseas Studies Nidhi' , the students can pursue higher studies in reputed universities in the US, UK, Canada, Australia and Singapore.
As part of the first batch of the programme, 100 students from the current academic year will be selected through an online selection process and interview. They will be sent for higher studies from the next academic year onwards.
Students belonging to the scheduled tribes up to the age of 35 years and with an annual family income not exceeding Rs 2.5 lakh are eligible to seek assistance for post graduate and doctoral programs. One student from each family is eligible for the financial assistance.
The programme resources will be drawn from the SC/ST sub-plan funds. A selection committee has been appointed under the chairmanship of tribal welfare minister and tribal welfare commissioner as the convener.