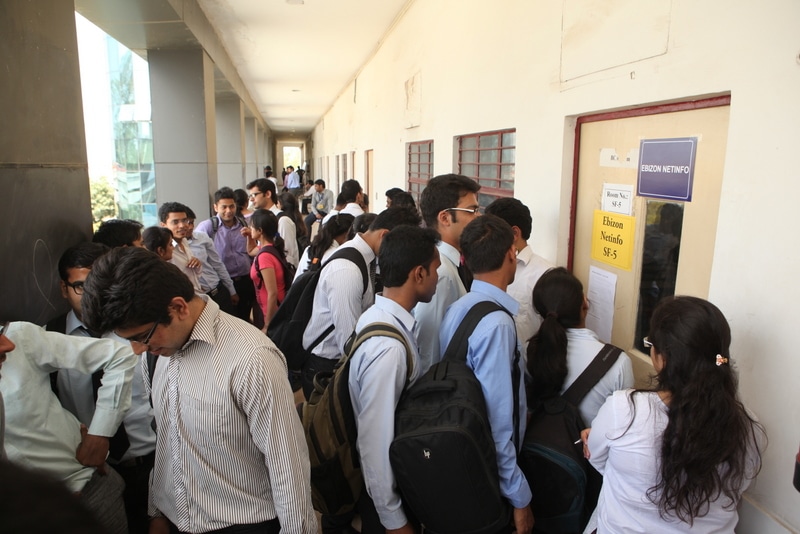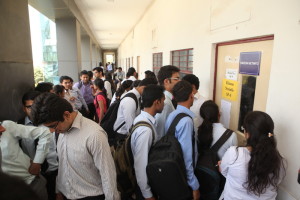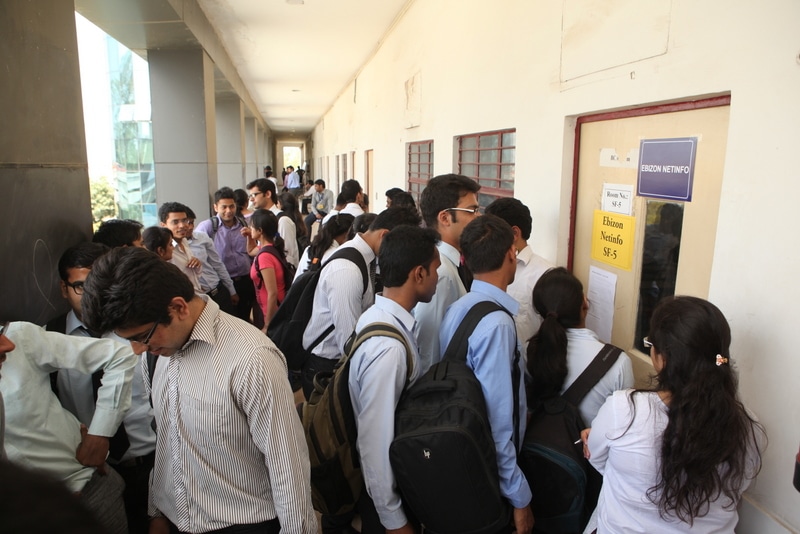 Sunstone Eduversity has launched 'Pay after Placement' MBA programme, a revolutionary performance-based MBA programme for deserving candidates. The programme demands fee only after student is able to get placement. Hence, college is taking full responsibility of student's future.

Currently, this programme is available at Sunstone's four campuses in Greater Noida and Ghaziabad. The programme is already becoming very popular.
"Within few days of its soft launch, Sunstone has received tremendous response with more than 200 candidates applying in a week. More importantly, these are good candidates, who were not able to take MBA education decision due to financial risks and mistrust. It certainly increases our risks, but at least, we are able to provide the right confidence to our students. We are proud to be the pioneer and would expect more institutions to solve this issue from a student's perspective," Nituj Gupta, Managing Director , Sunstone told digitalLEARNING.
A lot of concerns have been raised about the Indian MBA education system primarily due to lower employability of MBA graduates. Approximately four lakh students graduate every year from regular MBA programmes of which around three lakh of these students are not employable today because they lack the skills needed by the industry. Poor performance of MBA colleges has increased the mistrust among students.
It's tricky to sign up for a Rs 5-6 lakh fee when you aren't even sure about a job after completion. 'Pay after placement' MBA programme by Sunstone Eduversity is improving this ecosystem in multiple ways asserted Gupta, the brain behind the
launch.
First, it reduces the financial risks and encourages right candidates to pursue MBA. An investment or a loan is very easily justifiable when a student can be confident of cash flows in future.
Secondly, it rebuilds the lost trust between MBA colleges and MBA students as they work towards the common goal. This model ensures that a college does not make false promises.
Significantly, this model brings paradigm shift in MBA programme to be industry-relevant. "It's not that our industry doesn't create jobs for young management graduates. It's the skill gap that obstructs their career path. This fee arrangement makes 'career' as the final outcome, rather than a paper degree," noted Rajul Garg, Founder and Director, Sunstone Eduversity.