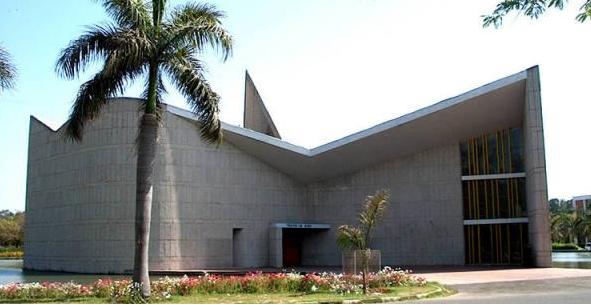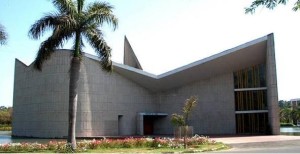 Japan and China continue their dominance in Times Higher Education (THE) Asia University Rankings 2014 with Panjab University representing India at 32nd place. Last year, India just had 3 educational institutes in top 100 list, but this time 10 institutions have made it to the list. 

After Punjab University, there are six Indian Institutes of Technology, with IIT-Kharagpur placed at 45th. Jadavpur University, new entrant, attained 76th position, while Aligarh Muslim University stood at 80th and Jawaharlal Nehru University at 90th place. Ashok Thakur, India's secretary for higher education, ministry of human resource development stated that debate on whether or not India should engage with global university rankings has attained positive resolution. 

Thakur added that it has been made possible by Pranab Mukherjee, President of India, who made it clear that as a matter of policy, all institutions across the country have to participate in the ranking process. The collection and sharing of authenticate global performance data is expected to allow Indian universities to reach the global stage.