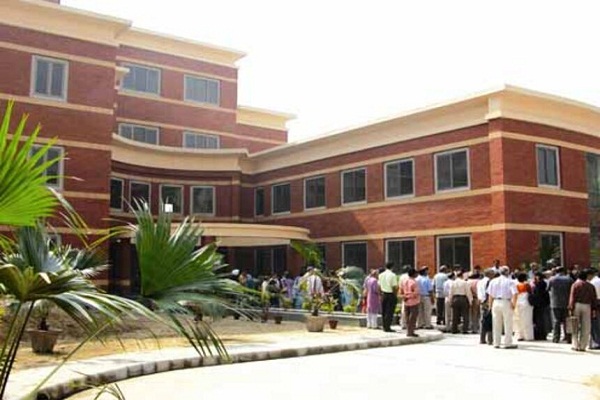 In the light of Coronavirus epidemic, Delhi University will begin the new academic session for the students from August 10, 2020, onwards. According to the university officials, the classes will commence for the existing batch of students who are in the third, fifth and seventh semester of Undergraduate programmes and third semester of postgraduate programmes.
The university has however not yet provided a date for the beginning of the academic session for the new batch of students.
The Delhi University Academic sessions for 2020-21 will commence n august 10,2020 in the online mode for the 3rd, 5th and 7th-semester undergraduate programmes and 3rd-semester postgraduate programmes keeping in mind the prevailing lockdown conditions.
Also read: Delhi University mulls to make admission process online
The decision to begin the academic session was taken keeping in mind the revised set of guidelines issued by the University Grants commissions. The decision to begin the academic session comes as the UGC guidelines are being challenged at the Supreme Court.
Students from across the country have approached the apex court against the UGC guidelines released on July 6, 2020, pointing out safety concerns due to the ongoing COVID-19 pandemic.
The university's decision to conduct the open book examinations for the final semester students has also come under the scanner as it has been challenged at the Delhi High Court. The court has asked the university to file an affidavit on the mock test, the status of the Common Service Centre and Scribes for the visually challenged students appeared for the exams.