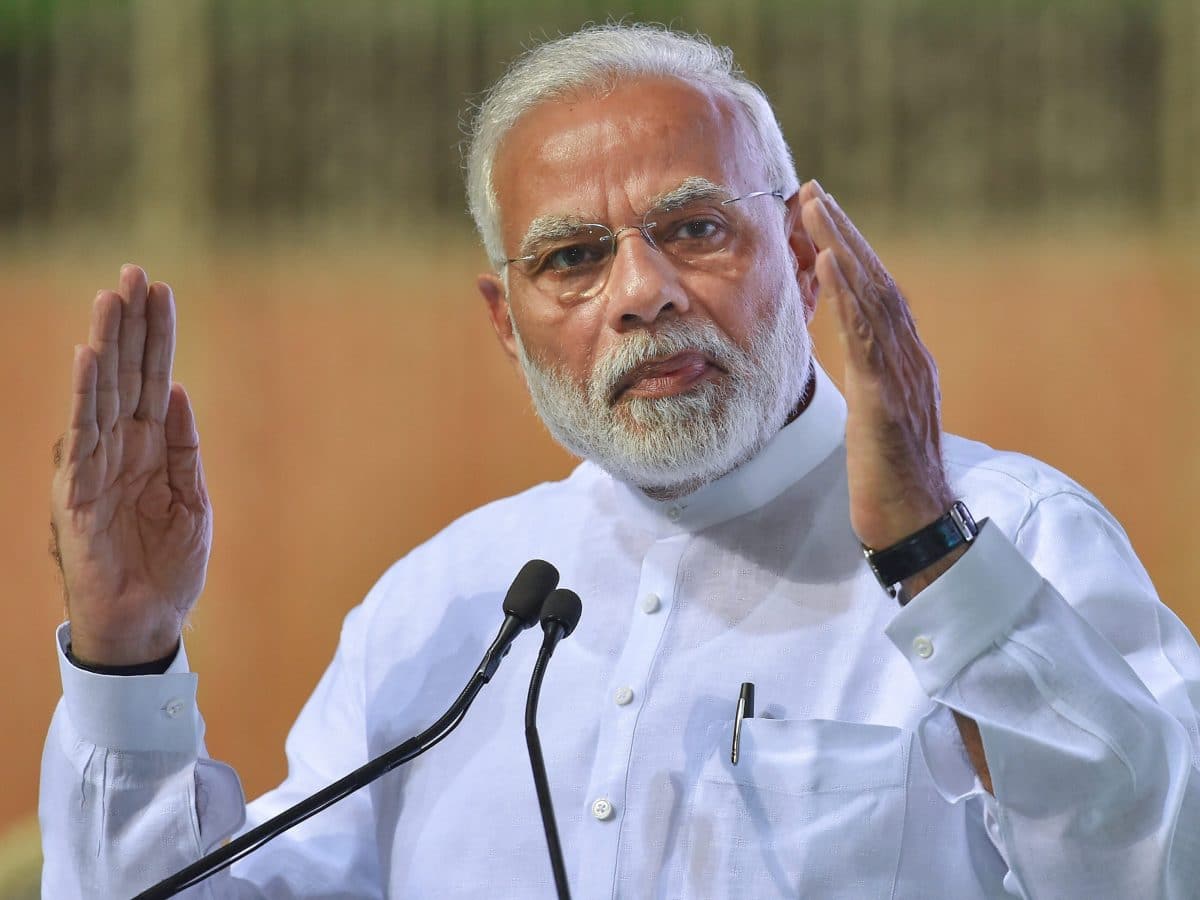 Prime Minister Narendra Modi warned IITs about the dangers of climate change and natural disasters, such as the recent outbreak in Uttarakhand, and called on IITs to develop a disaster-resistant infrastructure that can withstand its effects.
At the 66th meeting of IIT (Kharagpur), India's oldest technology institute, he gave students the mantra "Self-3", "Self-awareness, self-confidence and selflessness" to become startups that make a difference in people's lives.

He also spoke of the need to provide people with safe, affordable and environmentally friendly energy through initiatives such as the International Solar Alliance.
"Climate change is a great challenge because natural disasters destroy infrastructure. India has sensitized the world on the issue of disaster management.

"You can see what has happened recently in Uttarakhand. We need to focus on developing a disaster resistant infrastructure that can withstand natural disasters," he said.
The Prime Minister referred to the Global Coalition for Disaster Resilient Infrastructure (CDRI), which he announced at the United Nations Climate Change Summit in 2019.
CDRI envisions a partnership between national governments, UN agencies and programs, multilateral development banks, financial mechanisms, the private sector, and knowledge institutions to promote the resilience of new and existing infrastructure systems to risks climate and disasters and ensure sustainable development.
He praised the role of IITs in developing technologies to combat COVID-19 and said that holy institutes should now work quickly to find futuristic solutions to other health problems.
"You represent the aspirations of 130 million people in India," he said, addressing the rally virtually.
Noting that India's needs and aspirations in the 21st century have changed, Modi said that IITs must also evolve from purely Indian technological institutes to indigenous technological institutes.