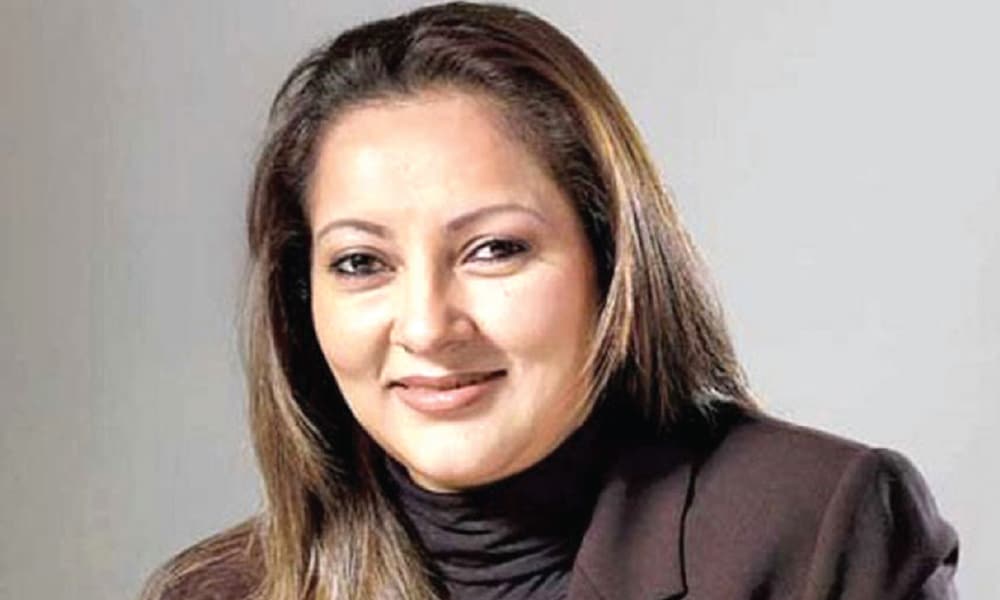 Benjamin Franklin once said that investment in knowledge pays the best interest. Nikita Bothra from Elets News Network (ENN) finds out that the Indian government has to do away with several policy maladies that the education sector embodies while simultaneously opening up a freer market to make room for private investments. Read on…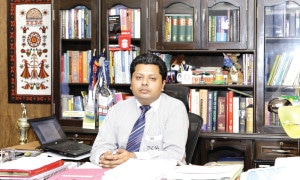 The Education sector is one of the fastest developing sectors worldwide and the second largest industry in India. According to the India Ratings report, India boasts of an education sector market size of nearly $110 billion in 2015 inclusive of 1.4 million schools and over 36,000 higher education institutes. These numbers however don't take into account India's constantly growing demographic advantage. In order to accommodate the growing student class, there is clearly a need for opportune investments in this sector.

However, rather than capitalising on this advantage, the restrictive regulatory environment that exists in the Indian education sector has been forcing out the potential speculation of private players exploring and entering this sector.
Not-for-profit Policy Outcomes
The foremost cause that has restrained private entrepreneurs from investing in this sector is the not-for-profit policy. Furthermore, the policy mandates that 85 per cent of the profits earned are to be routed back into the sector. While, the very concept of entrepreneurship is to make money; questioning this philosophy will only likely keep investments away. Ironically, the not-for-profit rule has also been promoting immoral activities; as education institutes enjoy tax benefits that makes it easier to hoard money. In fact developed countries such as the US and the UK have commercialised their education sector, thereby enabling multiple educational institutes to sprout up and cater to the needs of a growing demand. In this regard, Dr. Chandrashekar D P -CEO, JGI Schools (The JGI Group) says, "In my view, it is a good thing that education is bracketed under the not-for profit sector. India as a country is a different demography than many developing nations. The scale and the scope of education is so vast in our context and hence access to education is the primary step. This step can be accomplished by maintaining the focus on education as a national development issue rather than an economic issue." On the other hand, Vinesh Menon- Dy Chief Executive Officer, Global Discovery Schools believes that "in an era where the education environment is changing by the minute and is evolving to suit next gen children, the emphasis has to move to service and delivery to prepare children for the globalised world".
He further said "that it can be possible only if the product undergoes constant upgrades and is tuned to cater to child's needs and all this will call for a model that allows profitability to motivate the entrepreneur to eat, breathe & think about a child's future and parents' needs".
Regulatory Challenges in Educational Institutions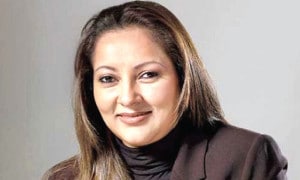 India's education policy has several impediments. There are layers of regulatory bodies mandating overlapping rules and regulations. As education is a subject on the concurrent list, policies at both the national and state level also don't correspond with each other. For example, to set up a private state university, it first needs to be legislated by the state government. Educationalists across India have suggested that the government should work towards coming up with uniform and simple policies that can be comprehended by all. It is in this context that a suggestion was made that a national higher education regulatory board be set up. Lina Ashar- Founder, Kangaroo Kids Preschool & Billabong High International School remarks, "The need of a single window clearance is the solution. The RTE (Right to Education) is the main challenge in its current form as the implementation hurdles have not been well thought through."
On the same grounds, Chandrashekhar says, "Challenges vary for different segments in the educational enterprise. For schools, primarily it is clarity in implementation of RTE pan India, fee standardisation policies which are off-balanced and lack of a decentralised approach from the education departments."
The process of setting up an institution is severely unbalanced. An institution cannot come into existence unless affiliated to an existing government university. This approval procedure requires over 30 different documents to be submitted to multiple departments at the state level. This sector also demands large land and capital requirements, which cannot be afforded by all. Land requirements vary between 3-5 acres from urban to rural areas. Additionally, the not-for-profit policy adds to the burden of all these financial outflows in the initial stages of setting up.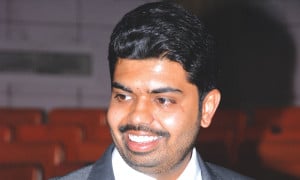 Menon in this regard says that the "government schools seem to have an edge due to the perception that private schools have vested interests in starting a school. The inherent disconnect between the various Boards of Education would need to be ironed out so that we don't have differences in methodologies of teaching". Further, he adds, "A better mechanism may need to be put up to assess the objective and purpose of setting up a private school than to paint everyone with the same brush of wanting to start a school for personal gains."
It is imperative that the state governments adopt a single window system to provide approvals and licenses to set up colleges in our country. Countries such as New Zealand and Singapore have topped the index in this context, as the entire approval process takes only 0.5 days in these countries and all the documents are submitted to a single government department.
The Need for Policy Modifications
Modifications in the policy desk could include
Clarity of regulations
The inherent disconnect between the various Boards of Education would need to be ironed out so that there aren't differences in methodologies of teaching
Constant updation of regulations and meetings of school management to discuss the same twice a year
 Teacher Training Institutions to make teaching a glorified career option rather than a default option
School Rating agencies monitored by an independent regulator and Controlled transition from nonprofit to for-profit with multiple checks and balances to ensure nobility of the objective in imparting k 12 education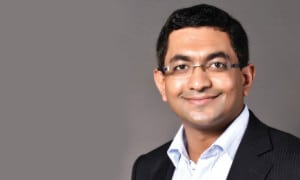 On this note, Anirudh Gupta CEO, DCM Group of Schools says, " The Schools should be given breathing space so that they can actually delve on the purpose for which they have been set up. The rules and regulations governing them should be simple and transparent to cut through the red tape and also the process of recognition and affiliation should be time bound." Moreover, "The departments should not react on anonymous complaints and representations which at times are meant to garner publicity rather than intending something meaningful for the society. The Schools should be allowed to charge fees as per their facilities and requirements. The regulatory mechanism should not be such that the schools become a soft target in case they deny admission or do not toe the line of any individual/organization/party. In case, the salaries have to be hiked during mid-term, the commensurate fee hike should be allowed to balance the added burden," he adds.
Most of our regulations are centered around infrastructure, number of teaching staff and other inputs rather than the focus on output, i.e what the child is learning at school, there has to be a consistency in the input for all schools whether government or private and all of them must be evaluated by measuring the output- which is the learning output.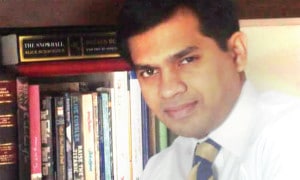 Agrees, Prajodh Rajan-Co-Founder, EuroKids International Limited when he says, "Most people will agree that education in India is over-regulated and under-governed. We need better mechanisms, greater transparency for ease of operations. While the government thinks of its role as a provider what the sector needs is an enabler and the government of the day can use 'the ease of doing business' agenda in this sector as well."
Opening up the sector for pro-profit institutions would attract more domestic and foreign players to set up institutions in India
The Outlook
Alleviating barriers in this sector would help recover the sector's growth rate and contribute to skilling India's youth. Opening up the sector for pro-profit institutions would attract more domestic and foreign players to set up institutions in India. Reputed universities such as Yale University and Georgia Tech University are in talks to set up universities in our country. Clearly freeing up certain barriers would promote sectoral growth while further attracting other top colleges from around the globe. In addition, India, which has the world's largest student population can directly benefit from such a move – from a restrictive to a more business friendly environment. Encouraging private players in this sector would also ultimately lead to stimulating employment and foster economic development of India.