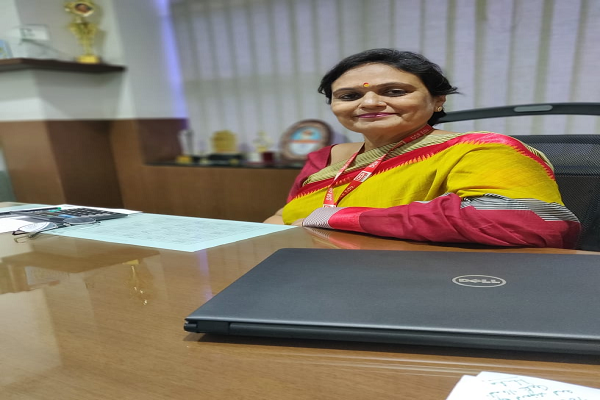 As cases of COVID-19, disease caused by coronavirus neared 200 in India, the government has asked schools and education institutions to be shut down till March 31. If educational institutes are shut down for longer periods, one of the greatest challenges for teachers, and administrators would be to ensure all students have equal education opportunities. Impact of coronavirus is far and wide and spreading steadily across the globe.
Leading the way in this crisis, Birla Open Minds International School, Hyderabad is planning to create an alternative means of classroom teaching for students.

CEO DSR Educational Society, Pratima Sinha said, "We were pretty sure it will impact the regular Teaching Learning Process in the school and we did not want our students to be affected in any way. Remote /distance learning was the best option. The whole Academic and Logistics team rose to the occasion and started working rigorously, creating online resources and material."
Sinha also hailed Birla Brainiac's and Zoom for the extended cooperation.

She also said, "The content explanation live videos by the teachers, related worksheets and assessments have started going to the students' right from Pre School to Grade XII on a regular basis. Apart from Academics various other age appropriate activities related to art, reading and writing skills, research and projects have been shared to keep the students busy.
"Parent collaboration and cooperation is really important for the school to start initiative on an emergency basis. We stand together to give the best to the future citizens of our country, " Sinha added.