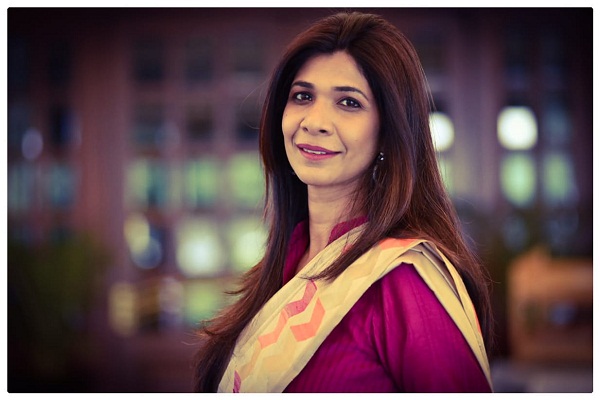 Amid the nationwide lockdown to contain the spread of COVID-19, all educational institutes including schools, colleges and universities will remain closed till May 3, 2020, for the safety of students. Educational institutes were immediately shut down when the initial 21-day lockdown was announced on March 25, 2020. Most of the colleges had scheduled their mid-semester breaks to accommodate the lockdown, but after the extension was announced, the academic calendar of educational institutes is yet to be rescheduled. Over 18000 people were found Coronavirus positive and claimed over 590 lives.
Speaking over the issue during a webinar with Elets Technomedia and digitalLEARNING Magazine, Dr Pallavi Rao Chaturvedi, EVP, Aisect Group, Founder, Brainy Bear Preschool, said "The situation is very unique for both children and parents. Younger children cannot express their anxiety about lockdown as it's very unprecedented for them. Schools were shut down in mid-March and are not certain when they will be re-opened. Children will be most affected in this crisis."

She also said, "There is a different type of pressure on children and parents need to be show patience with them. For a long time school has been the primary source of learning but home learning cannot be negated. There is lots of learning can happen in homes and kitchen can be used as a class room. "

She even emphasized that toddlers by nature are playful and they learn through play and must not be over burden with studies.
She also urged parents to find new and creative ways to teach children at home.
She even described the screen timings for children as zero to occasional for toddlers, occasional for 18 to 24 months, only 1 hour for 2-5 years and 2 hours for 2-11 years.
She also emphasized to arrange unstructured play time for children as stress can be defused during this crisis.