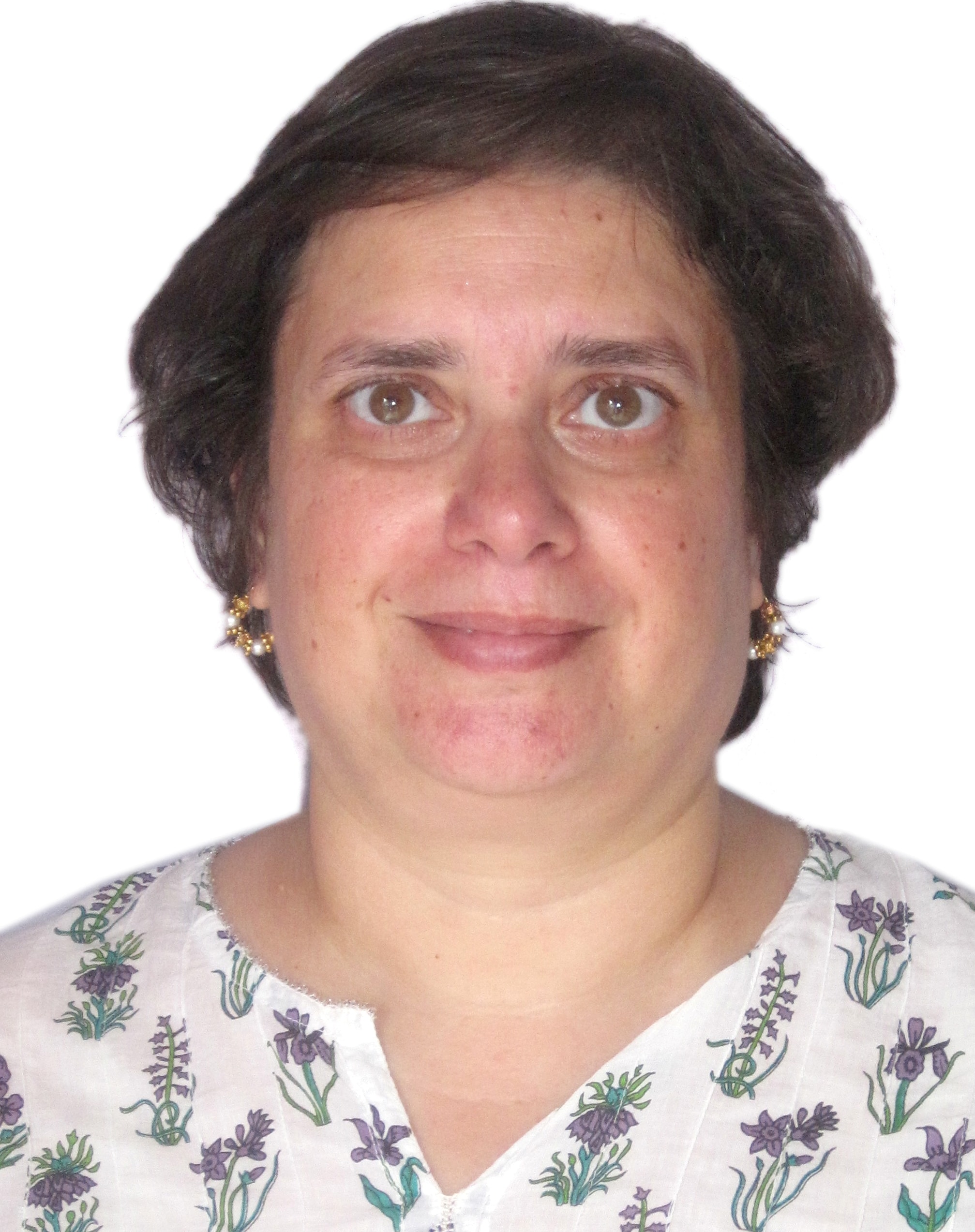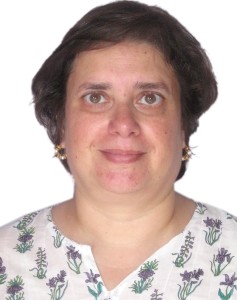 Sonya Ghandy Mehta, Head of The Assam Valley School, Sonitpur, Assam, shares with Elets News Network the intricacies of studying at a boarding school
Q. Could you explain to us who needs a residential school the most?
All students should experience residential school life for at least 3-4 years of their life. This experience teaches students a lot about themselves. In today's world where parents try and give their children every luxury they can afford, it helps give the younger generation a reality check of the outside world.
Q. How does a boarding school enhance the performance of an average or below-average student? Is academic excellence a matter of concern to the teachers and management? How do you cope up with this challenge?
The beauty of a boarding school is the myriad of opportunities that are provided to each child. A student who under-achieves in one area may be an over-achiever in another. It is this experience that helps build the confidence of students which spills over into the area where they are weak; they get the confidence to tackle their weaknesses.
As in all schools, academic excellence is a concern. However, as in a residential school, teachers are the students 'in Loco Parentis'. We have to motivate, encourage and monitor them to ensure that they achieve their potential. Apart from regular academic classes, there are scheduled remedial classes for students under-performing. A dedicated Special Education Needs (SEN) department allow us to address specific Learning Disabilities that some students may have. As most teachers also live on campus, they also extend themselves to any student who needs help, over and above the scheduled sessions.
Q. On what parameters does one judge a residential school? Please list them and elaborate for our understanding.
The parameters that a residential school should be judged are:
(a)  Co-curricular programme: The reason most parents send their children to a residential school is to expose them to different opportunities that is beyond their reach or means. A good residential school should be able to provide many learning opportunities inside and outside the class as well as on the sports field.
(b)  Competence of Faculty: This is a parameter that all schools should be judged on. In a residential set-up, the competence of faculty is not only dependent on how many degrees they hold but on how committed they are to their students.
(c)  Infrastructure provision: The more facilities that you offer students, the more the opportunities you will give the students. We offer over 15 sporting disciplines as well as 30 different types of activities that our students can experiment with.
(d) Life-Skill Education: A residential set-up teaches students to be independent, both in looking after themselves as well as in problem solving. Teaching students how to resolve conflicts, how to manage their emotions is very important in a residential school paradigm.
(e) Pastoral Care: This is a very important parameter for a residential school as parents have entrusted the school to look after their child. The dedication & commitment of the staff play a vital role in this area.
(f) Social Service: As part of life-skills, it is important to sensitize students to those who are not as fortunate as themselves. Just donating money or clothes is not enough. It is important that they interact & share their learning with them.
Q. Does accreditation to the International Education Board ensure higher admission intakes to some residential school?
Accreditation to an international education board may help in admissions, however, if the fees charged exceeds what people of the region can afford to pay, it will not help.
Q. With your years of experience in managing operations in residential schools, what do you think are the advantages and disadvantages for kids being sent to such schools?
The advantages far outweigh the disadvantages. The advantages are:
(a)  Opportunity for whole education and not only focussed on academics.
(b)  Learning Independence.
(c)  Learning to live in a community.
(d) Learning to live with differences and manage conflict in your life successfully.
(e)  Forge lasting friendships with friends that last much longer, than in a day school.
The disadvantages are:
(a)  If you want only to focus on academics, it will be difficult.
(b)   You live away from your parents for most of the year.
Q. How crucial a role does psychological counselling play in integrating the children with boarding schools?
When children first join a residential school, the image that they hold is always very different from the reality. They do not imagine how much they will miss their parents and the comforts of home initially. Open communication, constant mentoring and in some cases psychological counselling is very important.
Q. What is the unique selling point that attracts parents to your institution?
The unique selling points of The Assam Valley School are:
(a) An infrastructure that few schools can offer.
(b) A well-rounded education with a balance between academics, activities and sports. We offer over 30 activities and over 15 sporting disciplines.
Q. Are learning methods here different as compared to public schools?
Our learning methods are the same as in other schools, except that we add a higher order of thinking skills in our strategies. Also, as we have the students with us all the time, the teacher has the flexibility of using outside classroom hours to further teaching if required, e.g. a Physics teacher may choose to take his students out to observe the sky at night if he thinks that it will further help in understanding a concept.
Q. With children, parents too need counselling in order to achieve overall development. Have you organised any such workshops for parents that help them understand the early developmental phases in a child? 
We do not have much access to parents as many live in very remote areas of the North-East. However, on days of Parent-Teacher Meetings, we hold Career Counselling workshops for parents. Most parents are counselled on an individual level.