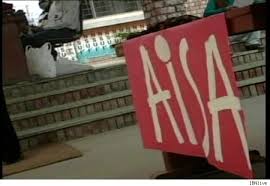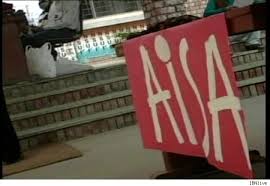 In can be a milestone in the Delhi University's (DU) students' politics which may result in a change in the DU students' union elections. The Delhi High Court on November 10 will hear a petition moved by the left-leaning All India Students' Association (AISA), taking exception to the allotment of ballot numbers in alphabetical order to the candidates for the Delhi University Students' Union (DUSU) elections.
AISA, which propelled from fringe status to the mainstream in DU in 2013 through its anti-FYUP campaign, is now growing in influence. The student's body has always been critical of the way DU elections are conducted. AISA is demanding that along with standard manifesto fare, such as hostels and bus passes, there should be reforms in the DU students' union elections.
"There've been unexpected results. We have heard of EVMs not functioning but all such complaints became rumours," said Sunny Kumar, Delhi state secretary, AISA. "Since there are no polling agents, these aren't reported and inquiries are pointless. Candidates never know what actually happens in colleges."
AISA had stated in its petition that the candidates with their names on top of lists had an "unfair advantage" as their position on the electronic voting machines was accordingly determined. Those with their names appearing first in the list on EVMs had a higher chance of winning as many voters, unsure of whom they wish to vote for, press the buttons on the top by default. According to the petitioner, several candidates get their names changed to introduce the alphabet 'A' before their original name prior to elections to get advantage of the alphabetical listing.