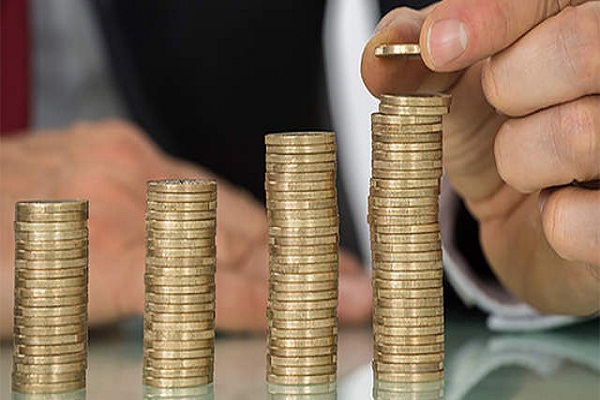 EdTech startup Little Leap leads the funding round under the leadership of Mohit Satyanand along with other investors from ah! Ventures Angel platform. The 64th Ventures investment increases the total investment portfolio to Rs 191 crore with 10 exits to date.
Little Leap helps kids learn social skills, life skills, leadership, and creativity in any way they want: byte-sized content offered in fun group sessions, engaging and fun interaction with children's ages and abilities similar and participatory activities to encourage skill development and personalized age.
Little Leap's vision is to democratize the highest quality holistic development through a holistic, results-driven, and research-based development program with detailed micro-skills assessment and progress tracking developed by teams, in-house psychologists and child counselors. with experience.
"With Little Leap, our goal is to empower students to become versatile individuals with high levels of emotional intelligence, strong communication skills, social warmth, granularity, curiosity, and creative thinking. We hope that when students feel safe and comfortable with themselves, they can become intelligent leaders and change agents of the future. The laughs and smiles children give us during our sessions are very important to us and nothing equals satisfaction when children explore and learn real world skills, "said Vishal Gupta, founder of Little Leap.
Also read: EdTech firm MyClassboard raises Rs 45 cr from ICICI Bank
In just 6 months since its launch, Little Leap has created a comprehensive, field-proven, and holistic developmental program that helps children show visibly measurable progress in their skills, resulting in 100% satisfaction as parents and an unprecedented repetition rate.
"We believe that nonacademic skills are equally important in shaping children's personalities and transforming them into successful and better people. A platform like Little Leap evangelizes that and we are confident that its New Age approach, combined with the passion of the founders, will go a long way toward creating value in this ever-growing segment, "said Amit Kumar, partner, ah! Ventures.