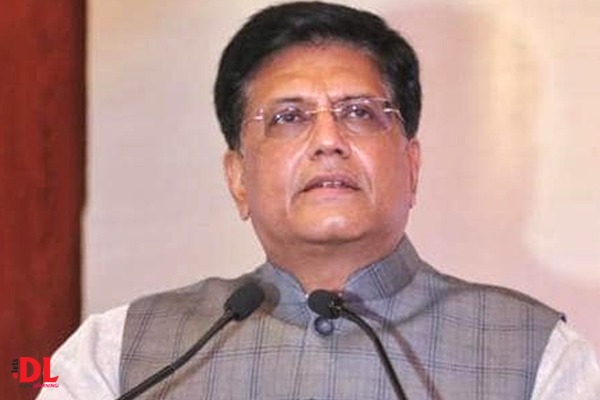 New Delhi 
The Union Commerce and Industry Minister Piyush Goyal on Wednesday said that the "Dual Degree Programme", under the trade agreement with Australia will help bring quality education to more and more Indians and enhance collaboration between universities of the two countries. Goyal, who is in Australia for a three-day visit, said that both sides are working on that.

"There will be mutual recognition of educational qualifications and at the same time we are also looking at degrees being given jointly, let's say by IIT in India and a university in Australia or by a medical college in India and a medical college in Australia," the minister said.
Under the dual degree programme between the countries, students would be allowed to study for two years in Australia and for two years in India, subject to certain norms that are under discussion.