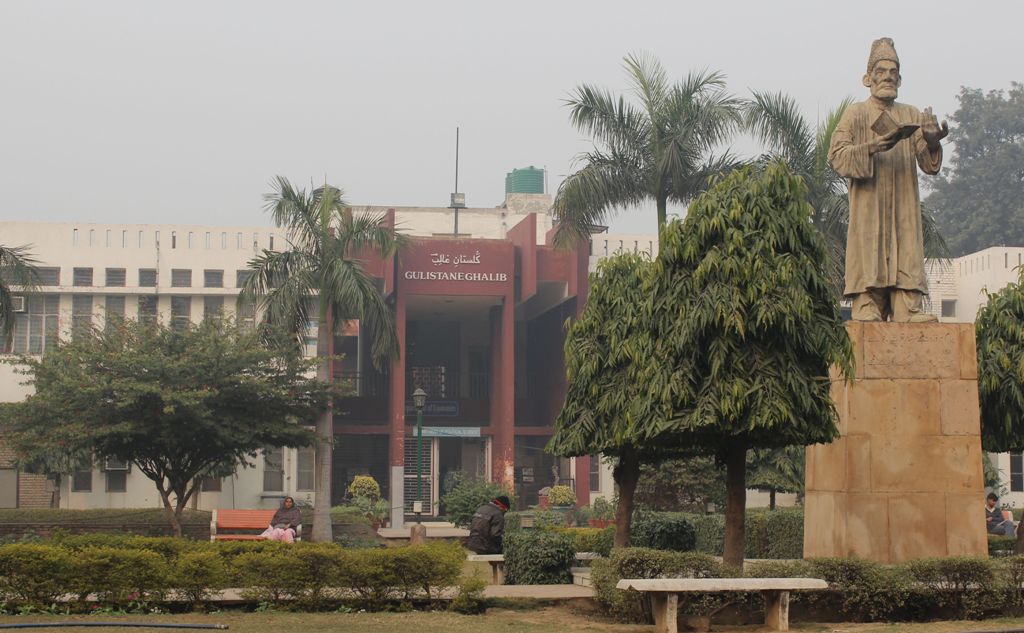 Jamia Millia Islamia (JMI) is going to develop sustainable livelihood programs and models for families of soldiers killed on duty. JMI's Centre for Innovation and Entrepreneurship (CIE) has signed Memorandums of Understanding (MOUs) with two NGOs in this regard.
In a statement by the university in this regard, the MoUs signed with Veer Nari Shakti Resettlement Foundation and Arunodaya Seva Sansthan will facilitate collaborative exchange and training between the three partnering institutions.
CIE will conduct training programmes for the families of martyr both from the Armed Forces and the Paramilitary forces helping them to become self-employable, the statement added.
Veer Nari Shakti Resettlement Foundation works for the welfare of war widows, martyr widows, Next of Kin (NOK), including wife and dependents of war disabled, battle casualty, disabled serving Defense Personnel and veterans of Indian Armed Forces and Paramilitary Forces across India and Nepal.
The other NGO – Arunodaya Seva Sansthan works for the empowerment of underprivileged children, youth and women through relevant education and market focused livelihood programmes.
The purpose of the MoU, according to Jamia, is to utilize the strength of both for successful implementation of Skill Development Program for benefit of the weaker sections of society.