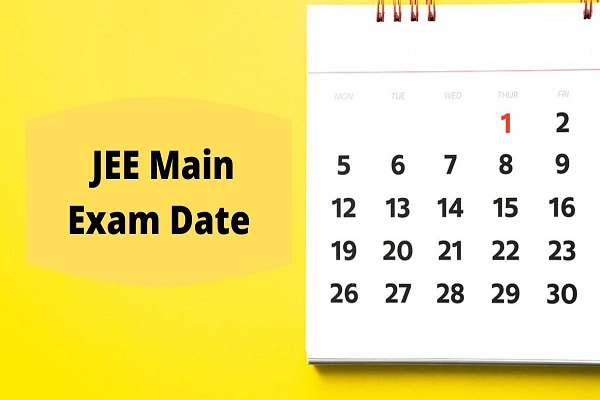 To avoid further conflict between the JEE and CBSE class 12 exams, the National Testing Agency (NTA) has allowed all students taking the grade 12 exams to choose a May exam date to avoid conflict. The agency posted an official notice on the official NTA JEE website at jeemain.nta.nic.in.
According to the statement published by the Agency, the decision to select a date was made taking into account the interests of the candidates in order to avoid a conflict between the two exams. The JEE main exam application form will open on May 3 and end on May 12, 2021 (for the May session). Applicants must notify the NTA of their Class 12 roster number and the name of the board within this time period.
Also read: NTA releases JEE Main Admit Card 2021 for February session
Candidates taking the Class 12 Jury Exam and the JEE Main Exam must complete the information in "If you will attend the jury exam on May 24, 25, 26, 27 and will appear." 2021 'and select the date on your online application form so there is no conflict with the JEE Major and Class 12 Board exam program.
Meanwhile, NTA has released the main JEE 2021 admission card for the February meeting. All candidates present can download the entry through the official NTA JEE website. The test would take place in two shifts on February 23, 24, 25 and 26, 2021. According to reports, around 6.60 lakh of candidates have registered for the exam. Visit the official NTA JEE website for more information.