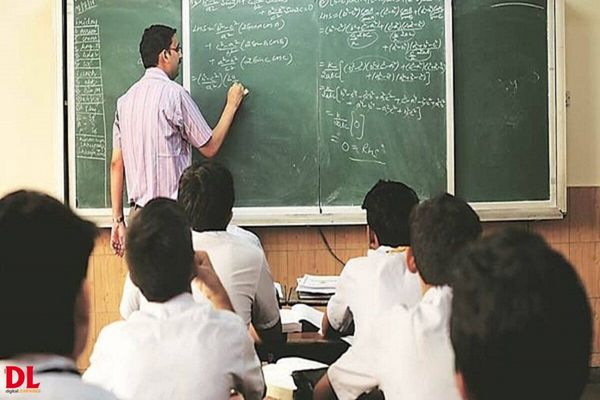 The Punjab education department has launched a programme called "School Mentoring by Higher Institutes" wherein teachers from government schools will receive training and direction from professionals from universities and higher education institutions.
According to the order's copy, experts from organisations like the Indian Institute of Technology (IIT), National Institute of Pharmaceutical Education and Research (NIPER), Indian Institute of Science Education and Research (ISER), Mahatma Gandhi State Institute of Public Administration (MGSIPA), and local universities will train a total of 8800 teachers from 2200 government schools across all districts till February 10.
The department has also availed a budget of Rs. 44 lakh (Rs. 2000 per school), which comprises Rs. 1800 for the honorarium of the resource person, Rs. 110 for lunch and snacks for each teacher each day, and Rs. 90 for stationery.
Also read: Punjab Education Department commences new subject 'Welcome Life'

The order further states that instructors can receive mentoring on subjects including child psychology (pre and post-Covid), the use of education technology to improve capacity, stress management, time management, National Education Policy 2020, and other matters pertaining to teaching innovation. During the training, each teacher must also receive a copy of the National Education Policy, 2020, according to the order.

br>