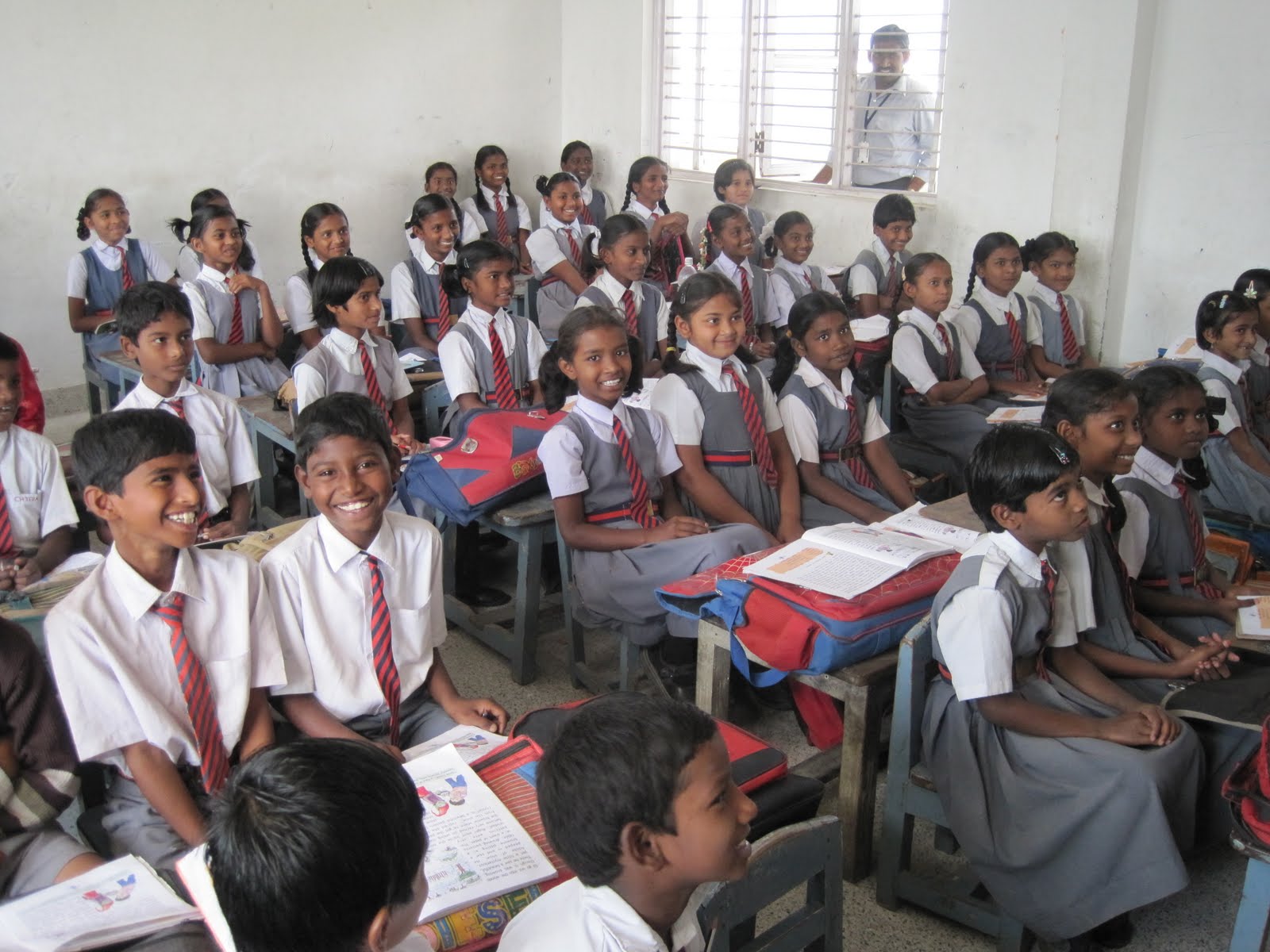 Higher secondary schools under the District Panchayat of Kozhikode have implemented an interesting system of class level councils. As a part of the smart campus scheme, a class leader is playing the role of the Chief Minister and six to eight students from each class are being elected as ministers to look after issues like health, hygiene, sports, education among others.
The students of the higher secondary schools are being trained on the parliamentary system. Over 150 students have already been trained and the training of the leaders are in process.

Under the smart campus project, class councils have already been formed in 130 schools in the district. Efforts are been made by District Panchayat officials to encourage more students to participate in the council.
This council system is an effort to teach the students the basics of democratic system including the ability to elect representatives, the power to raise issues and participate in school activities, which in a way is helpful for the students to understand the ruling system of the country from the grass root level.