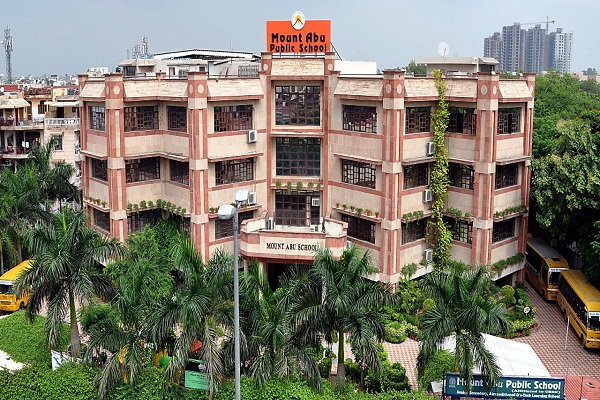 Mount Abu School, Delhi organized Mount Abu Virtual Democratic MUN – #MUN4Humanity on 13 and 14 June, 2020. In the virtual summit, over 450 delegates across three continents & eight nations participated to show their excellent oratory skills. Countries including India, Saudi Arabia, Oman, United Arab Emirates, Qatar, Indonesia, Turkey and Uganda participated in the summit.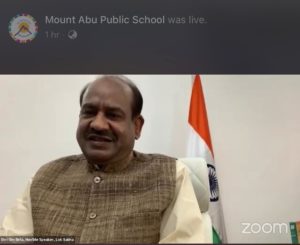 It was first ever committee on Atal Innovation Mission where student-delegates deliberated as Policy, Tech & Industry experts on funding Startups and R&Ds in innovation sector.
The conference was inaugurated by Lok Sabha Speaker,
Om Birla who addressed the delegates and educators with inspiring words and highlighted as to how the valuable ideas of the youth play a very significant role in nation building.
Also read: Prometheus School gets future-ready
The event concluded with MP Hans Raj Hans showed his benign presence and appreciated the zeal with which the delegates participated and blessed them for all such endeavours. He also appreciated the school for contributing to humanity which is the most noble task.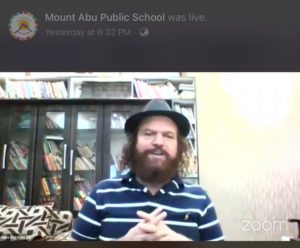 Principal, Jyoti Arora congratulated all the winners and showed her highest form of gratitude to all the participants for showing excellent skills. She also thanked them for coming forward on virtual platform and facing the challenging times with all their strength and optimism.
The first ever Virtual Model United Nations at Mount Abu School, Delhi has set a trend and standard for MUNs across the world to follow.