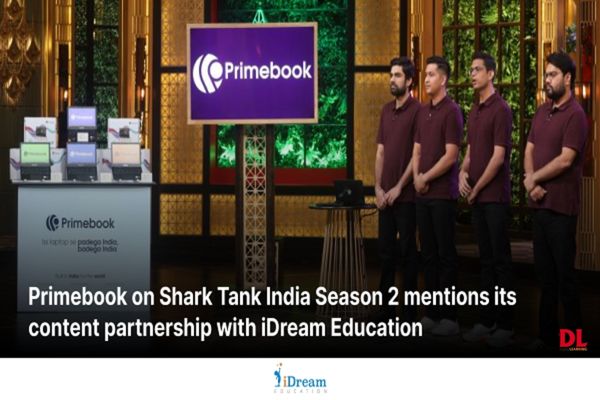 iDream Education is proud to partner with Primebook India, which designs affordable android-based laptops for students in Bharat. Together, iDream's iPrep app and Primebook's laptops create a powerful, all-inclusive learning solution for students. Recently, Primebook was featured on Shark Tank India Season 2 and highlighted iDream Education as their content partner, further solidifying their goal of providing universal access to education.
Let's have a look at the episode
The founders of Primebook emphasised the importance of device compatibility in digital education. They explained how their android-based laptops would make it easier for students to access online learning materials and pointed out the affordability of the devices, which is crucial for students and families in Bharat who face barriers to education due to the cost of technology and location.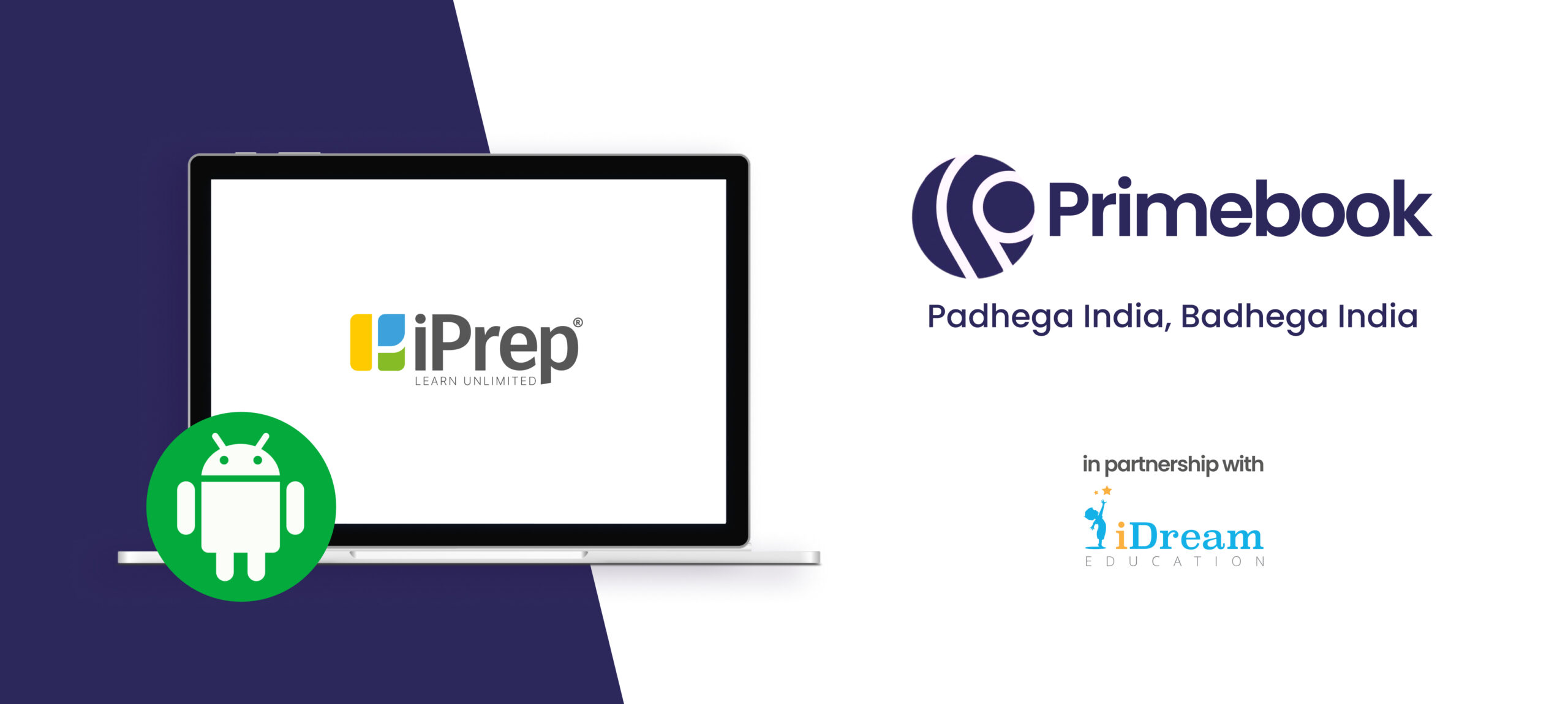 Despite government efforts to promote digital education and literacy, many students in Bharat still lack access to education due to cost and location barriers. With only one out of ten students having access to laptops, it is clear that more needs to be done to address these issues and make education accessible to all.

But, how do we achieve this?
To this, Chitranshu Mahant, other Co-Founders of Primebook Aman Verma (CMO), Umang Leekha (CTO), and Pankaj Rawat (Business Head) said it is essential to provide solutions that students are comfortable and familiar with. It brings the need for a new category of laptops in the education system: Android laptops. Chitranshu Mahant (CEO of Primebook India) further emphasised the significance of building a system that aligns with the android application to provide students with an easy and seamless learning experience. In this statement, they highlighted the digital content provided by iDream Education through the android app (iPrep), which works seamlessly offline and online on primebooks. Together, Primebook and iPrep by iDream Education make a strong value proposition as an all-inclusive learning device for students.
The Sharks on Shark Tank India Season 2 were impressed with Primebook's emphasis on device compatibility and the potential for the product in the education market. They acknowledged the growing importance of hardware and software partners in education. They recognised the solution for its uniqueness, accessibility, and affordability for students in the most remote regions of India.
In conclusion, the partnership between Primebook and iDream Education is an excellent example of how device and platform compatibility can drive growth in the education market. As more companies recognise the importance of this aspect, it will lead to more effective and efficient learning experiences for students. With Primebook's android-based laptops and iDream Education's iPrep app, the potential for students in Bharat is limitless.

br>