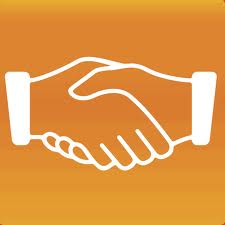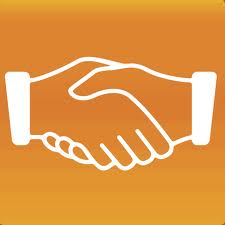 Singapore Management University (SMU) will sign an MoU with IIM-Lucknow as part of its plan to expand executive education programme in the Delhi region.
SMU is now looking to launch a series of higher educational programmes including research partnerships in India this month onwards.

SMU has signed six MoUs with Indian Institute of Management (IIM), Bangalore; Indian Institute of Technology (IIT), Kanpur; Indian Institute of Foreign Trade (IIFT), New Delhi; Bombay Stock Exchange Institute, Mumbai; Birla Institute of Management Technology (BIMTECH), Noida; and Indian Institute of Management, Rohtak.
Through these links with Indian universities SMU plans to strengthen global link-up with a special regional focus on Asia, including China and South East Asia.

(Source: PTI)