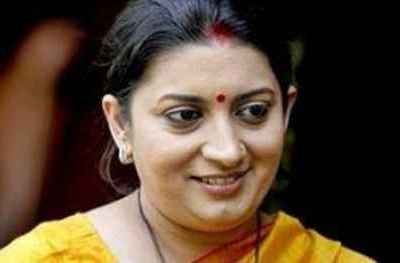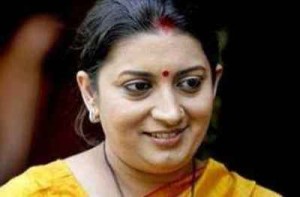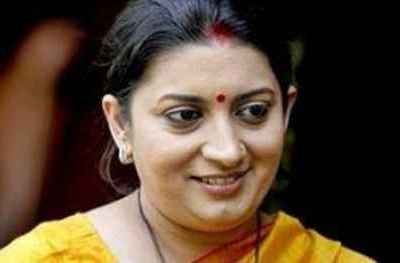 Over 1.3 million students from minority communities are pursuing higher education in India, HRD Minister Smriti Irani has informed the Rajya Sabha. According to findings of an All India Survey on higher education for the year 2011-12, the number of minority students pursuing higher education in the county is 13,22,332, the HRD minister informed Parliament. The information was based on response from 611 universities, 21,443 colleges and 5,542 standalone institutions.
Various measures have been initiated by the ministry like establishment of model degree colleges, women's hostels and polytechnics in Minority Concentration Districts (MCDs) to encourage the minority youth to pursue higher education. The University Grants Commission (UGC) and the Minority Affairs ministry have also been implementing various schemes for the upliftment of minority communities, the HRD minister further informed the Parliament.
Institutes like Aligarh Muslim University have also set up centres in places like Mallapuram (Kerala), Murshidabad (West Bengal) and Kishanganj (Bihar) for more students to get enrolled in higher education. Academies for professional development and training of Urdu medium teachers have also been set up in three central universities which include Aligarh Muslim University, Jamia Millia Islamia and Maulana Azad National Urdu University, Irani said.