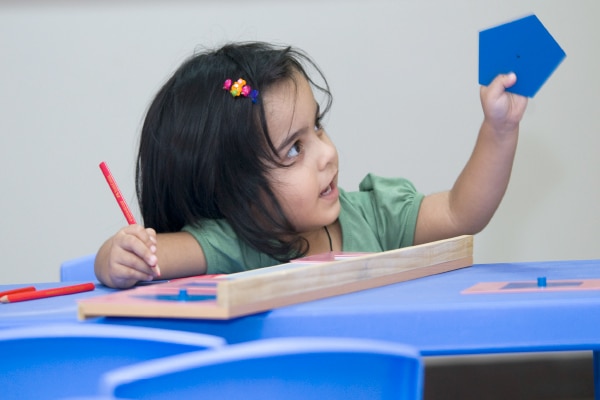 Montessori is a method of education that is based on self-directed activity, hands-on learning and collaborative play. It is a unique way of learning for children aged zero to six. In Montessori classrooms, children make creative choices in their learning, while the classroom and the teacher offer age-appropriate activities to guide the process and maximise their potential. It's a high-quality early childhood education programme and designed for the holistic development of children. It offers protection for a child's playtime and makes sure he or she is ready to acquire further knowledge.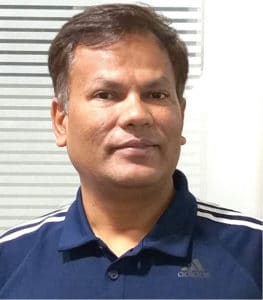 The practical approach of a preschool education pattern helps in children's sense of competence and self-growth as they get ready to be future leaders. Montessori education encourages a child to learn in specific time limits.
Cambridge Montessori Preschool offered Montessori Education to focus on the importance of literacy and numeracy in kids with the extract of a good fundamental education on the infrastructure to cover other subjects such as language, science, arts, humanities, physical education including moral development.
Combination of Montessori and Traditional system of preschool education is embedded at CMPS, which is again assimilated with Practical learning plus promotes social and emotional progress of the children.
Parents must choose the preschool wisely for their kids because every preschool doesn't meet the demands of the parents. They should start with looking for the safety and security provided by the school.
They should always opt for a clean and hygienic place which is surrounded by nature as hygiene is very important for children. It is necessary to know if the curriculum involves all kind of activities that are better for the development of a child. Thus, a parent's preference should be towards systems which provide best education and moral support.
Montessori education offers child's participation with hands-on learning experience; whereas in traditional preschool learning children are expected to get everything with the help of teacher. The most important reason for choosing Montessori education is its nature of curriculum as it is adaptable to student needs. It can be changed if it suits the need of the learners but, in traditional learning, the curriculum is predetermined and is not customised as per the need of the students. The ideology of Montessori education differs from traditional preschool education in various ways. The environment here is prepared in advance to facilitate child's consideration. It goes along with the working capability of facilitators as they are responsible for all the activities that take place within the school environment.
Cambridge Montessori Preschool has a strong focus on best international practices, inhouse research on academics, highly educated and trained human resource and leveraging on technological e n h a n c e m e n t s . Cambridge Montessori Preschool pursues to be amongst the top ten preschool chains in the world by 2030.