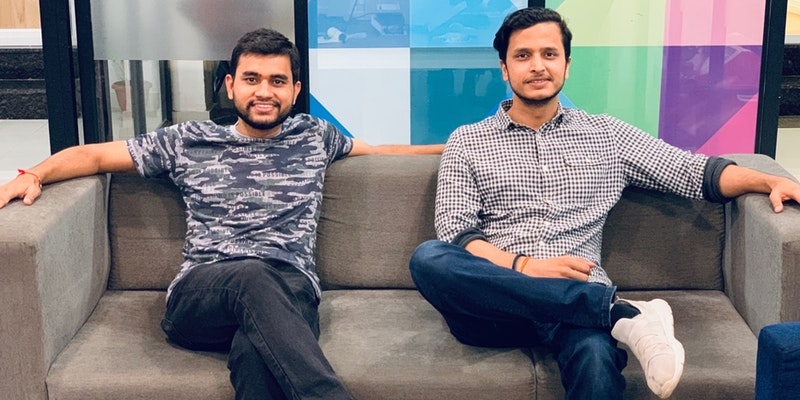 AttainU – the Bengaluru based edtech startup, has raised an undisclosed amount in angel funding from multiple investors.  The list of investors includes names like:  Shailesh Rao ex-Google India Head, Nikhil Rungta ex-Intuit India Head, Anil Gelra – Founder, SnapMint and Manish Kumar – Founder, KredX and LetsVenture.
Notably, the backers are eyeing AttainU, an online platform offering live tuition courses, as a chance to corner a domestic post-college tuition market worth around $370 million—and a global e-learning set to be worth almost $2bn by 2021.

On the other hand, AttainU stated that it will utilise the funding to further strengthen faculty, development of courses, counselling teams and build a semi-automated platform to cater to the inbound student demand.
Speaking on the latest development, Divyam Goel, CEO & Co-founder, AttainU, said, "For us, the goal has always been about solving higher education in a systematic, scalable way. From the beginning, we have had a very strong focus on maintaining our high-quality learning outcomes as we scale. Over the last 10 months, we have been able to figure out many processes, complementing human psychology, to facilitate deep-rooted learning".

"At this point, we are receiving double-digit thousand student applications every month and are very excited about the scale of impact we will be able to deliver through our tech-first approach," he added.
Founded by Divyam Goel and Vaibhav Bajpai in 2918, AttainU currently offers live online courses. For students looking to get into software engineering careers, the platform offers full-time, online seven-month long software engineering courses.
Besides, the company also provides career counselling as part of their student assessment process and connects graduates to industry partners for placement upon completion of the course.